Protected: Token info
Metacourt token and crypto-investment
BLS BEP20 TOKEN INFORMATION (NFT MARKETPLACE)
Metacourt token (BLS) is launched on Binance Smart Chain.
Operating through an offshore entity the utility token is for community investors. This token is designed for staking, sharing to earn affiliate programs and the NFT game of skills.
Coingecko: LINK
BLS Token to buy on Pancakeswap: CLICK HERE
BLS Token to buy on Azbit: CLICK HERE
BLS Token to buy on XT.com: CLICK HERE
BLS Token on Coinsbit: CLICK HERE
Tokenomics

Roadmap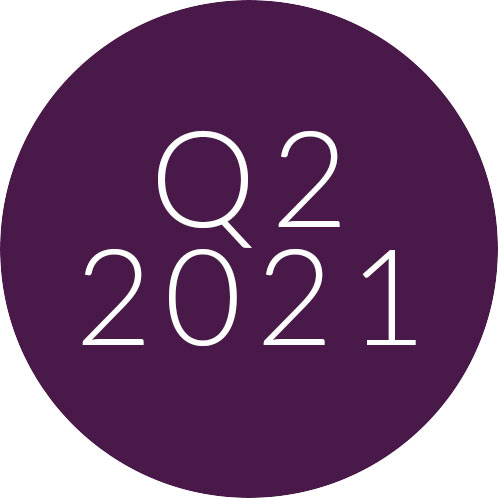 NFT marketplace first drop! Young promising athletes for maximum potential ROI
Staking contract deployed
Blockchain of People™ affiliate program alpha
Binance Smart Chain token private & public sales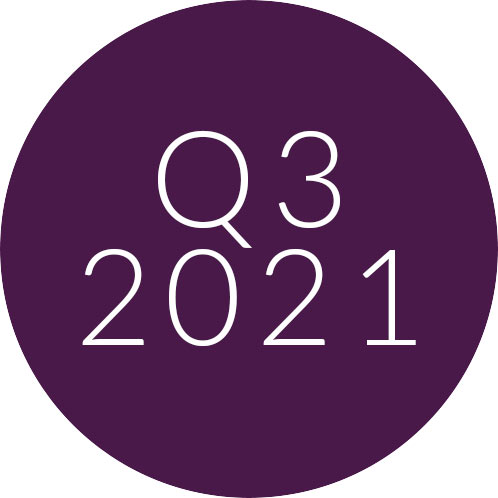 NFT sports marketplace. Buy, sell, resell options.
Collaboration with partner project (gamification etc)
Celebrity & Club partnership announced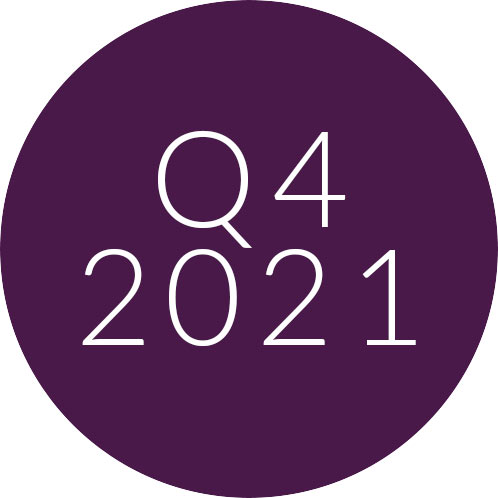 Blockchain of People™ authentication beta
Liquidity market maker for sports tokenization
Smart Sport Ticketing solution for clubs, events
Blockchain of People™ authentication main release
Full service Digital Sports Agency solutions toolkit
Athlete Power™ beta
FAQ
1. WHAT IS METACOURT TOKEN?
Metacourt token (for nftdeals.io platform) is a BEP20 token that serves as a utility token for the ecosystem to give you access to special services offered by our NFT marketplace. The token is for the community and released by an offshore company, outside of Swiss jurisdiction. NFT marketplace belongs to an offshore company, which partnered with blocsport.one
2. IS THE TOKEN FOR ME?
The token is for project supporters, collectors, and access to services not available for non-token holders like a discount, staking, and voting.
3. IS TOKEN ON EXCHANGES?
We are traded on DEX and 3 centralized exchanges.
4. IS TOKEN LIMITED?
Yes, the token is regulated by the smart contract. In the future token will carry the features like staking, burn, and trade. It has a limited supply that can only burn, no minting is possible.
5. IS IT AN INVESTMENT OPPORTUNITY?
Each token carries the risks of diminishing returns or loss. Please buy at your own risk from the launchpad and the secondary markets at your own risk. This is not an investment token or security token, it will be used in the system for utility purposes.
6. CAN I BUILD MY FINANCIAL FUTURE BASED ON THE TOKEN, IS IT CRYPTO-INVESTMENT?
Cryptoassets are the technology that is rapidly pushing away the traditional means of payment. You should always be cautious when buying tokens. Our token is by no means a financial investment. Treat it with caution.
7. WHAT ARE THE STAGES FOR THE TOKEN RELEASE?
We will gradually offer a token to our community in return for project promotion and engagement.
8. WHAT CAN I DO WITH THE TOKEN?
Our token is to incentivise community building our project. By no means, it is connected to any equity. It's a utility token and won't be offered in ICO sales.
9. HOW IS THE TOKEN SPLIT?
The tokenomics is described in the light paper here.