Read our articles about NFT, sports-money, sports transfers, sports scouting and the blockchain tech in sports.
Metacourt is a leading pioneer in sports tech which provides insights on the latest technologies with a particular focus on sports. It is headquartered in Zurich, Switzerland.
For our notable application ecosystem, please read below, as we have many Sports blockchain & NFT solutions:
Metacourt created a few useful application to be used by the sports community around the world. In our portfolio you can find the dapps (decentralized applications), based on the private blockchain, to help clubs, players & federations to register players on the digital passport and trade them in an automatic way between clubs.
Our tokenization platform and financial liquidity builder provide huge opportunities for investors. They allow making illiquid sports assets liquid again by the use of token connected to the asset.
We created a sports blockchain & NFT portal for all sports maniacs and collectors. We use real items with real people and have a working patent together with a trademark.
You can also check other media that we are providing with the vast social media blogs, posts and news from our company Metacourt!
We run such social media platform:
Medium blog: here
Instagram: here
Twitter: here
Discord channel: here
Facebook link: here
Linkedin: here
This is our logo, if you spot it on social media give us a thumbs up!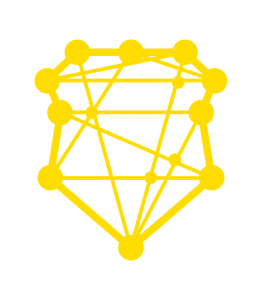 Go back to our website: https://www.metacourt.gg